We develop novel experimental and computational approaches for enhancing personalized medicine
-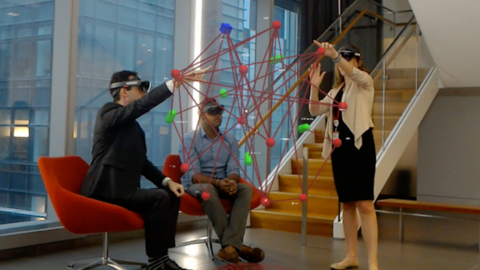 Our research involves routine use of ultrafast DNA sequencing, proteomics, high-performance computing, mathematical modeling, and artificial intelligence/machine learning.
We work with a number of premiere institutions and industry partners.
We Are Weill Cornell Medicine | Dr. Olivier Elemento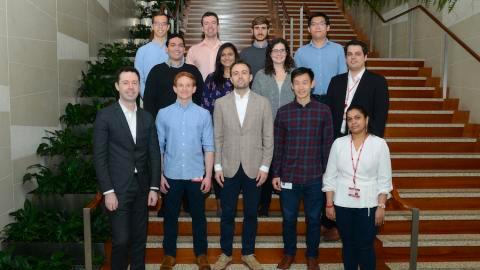 The Elemento Lab aims to be as inclusive as possible, working with investigators interested in applying a precision medicine approach to their areas of research and medicine.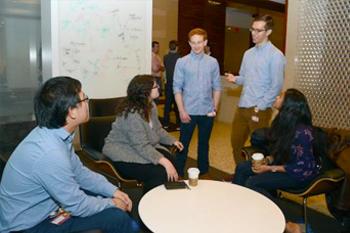 We're seeking motivated candidates to tackle and drive execution of challenging projects.